New Webinar
Understanding the MIPS Cost Component and Why it is Important
Recorded Tuesday, May 26, 2020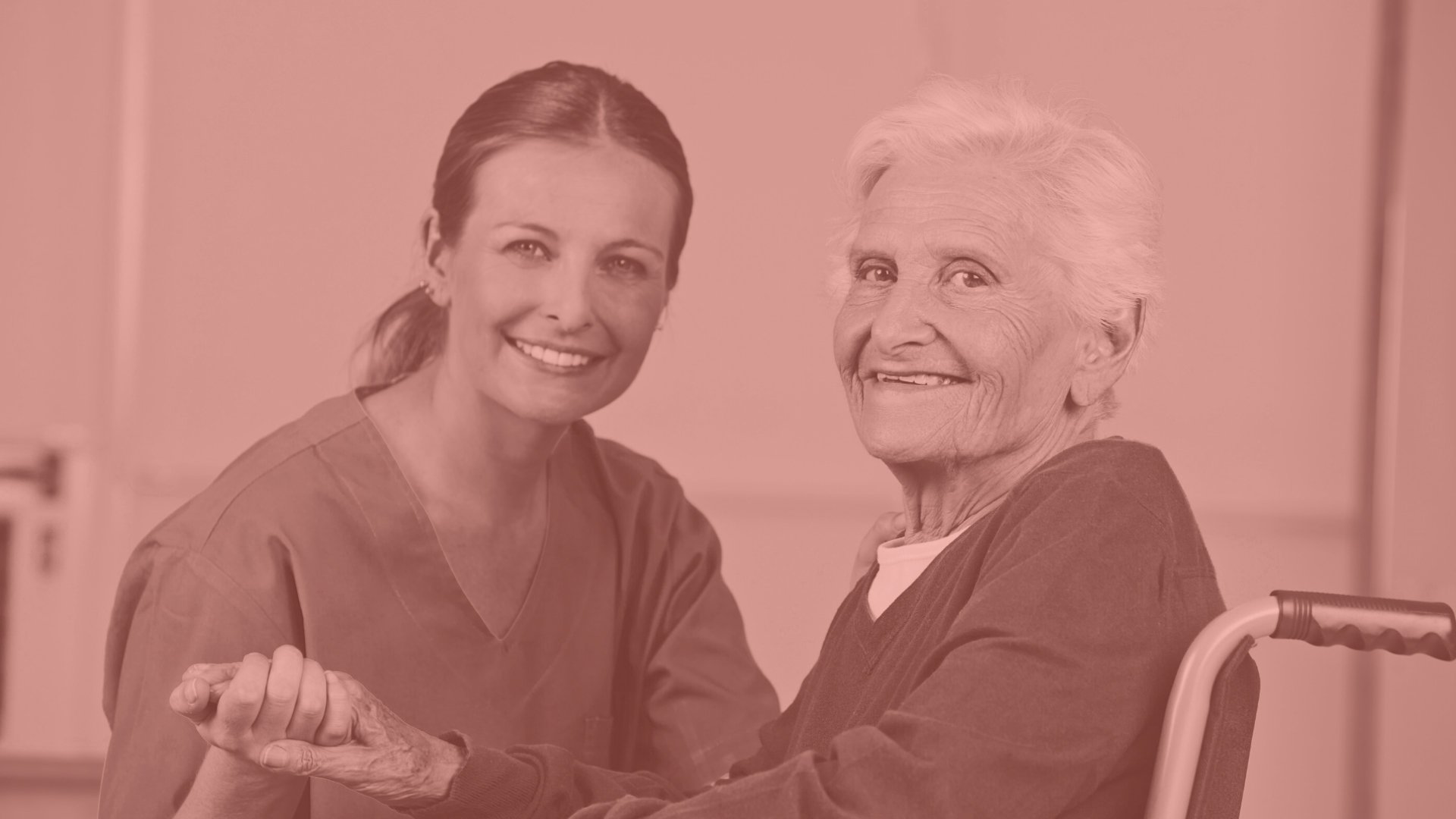 This webinar will help you understand the increasing importance of the Cost component of MIPS and how it is calculated by CMS. We'll also show you how deeper insights into your Medicare claims data can help identify where you are losing revenue, ultimately providing the opportunity to improve patient care and help you impact your MIPS Cost score.
The following topics are covered:
What is the MIPS Cost category
What's new in 2020 for MIPS Cost
The Cost performance category measures
How Cost measures are calculated
How Cost measures are attributed to MIPS clinicians
Cost category scoring
What Cost performance measure feedback will be available
Factors impacting your score
and more!
Sign up to download a recording and the presentation slides: