New Webinar
Practice Sustainability
Presented by Healthmonix and Chirpy Bird Inc.
Recorded on Friday, April 10, 2020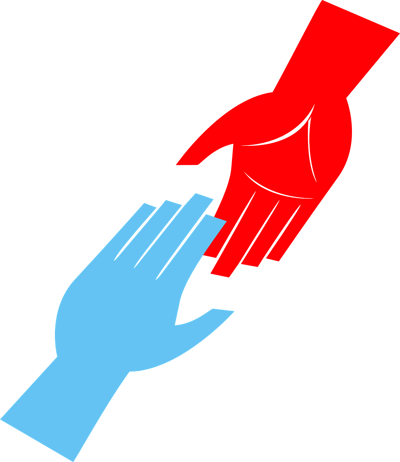 During these uncertain times, we would like to share with you information regarding Federal financial options and timely considerations that are available to help sustain your practice.

Our partner Chirpy Bird Inc. provides a wealth of information that you won't want to miss.
Sign up to receive a recording of the webinar: