New Webinar
Leveraging Telehealth - Practice Sustainability Part 2
Presented by Healthmonix Partner, Chirpy Bird Inc.
Recorded on Thursday, April 16, 2020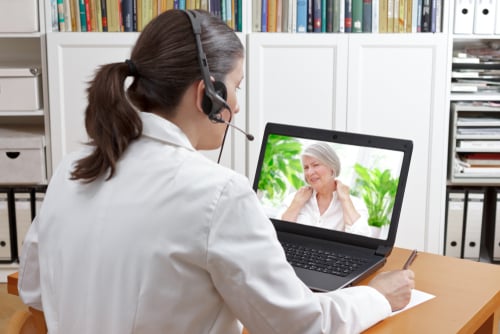 COVID-19 is consuming our lives and changing the way medicine is being practiced, with telehealth replacing interoperability as the buzz word in healthcare. How can telehealth change your practice and organization?
Healthmonix partner, Chirpy Bird Inc., breaks down what telehealth is, how it can help practices continue patient care and considerations for implementation .
Sign up to download a recording and PowerPoint slides: